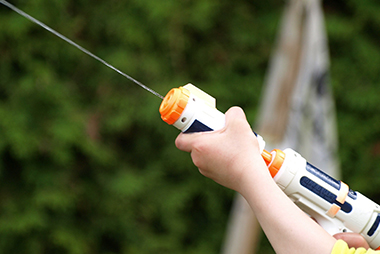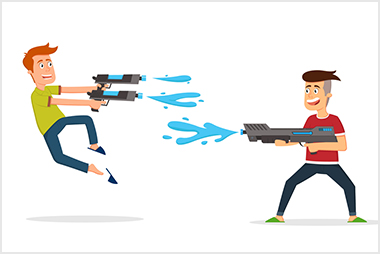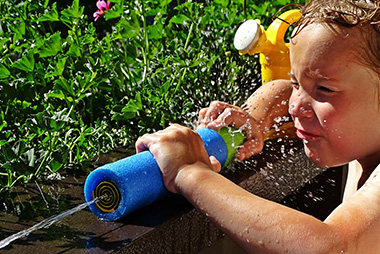 Water Gun (21, 22 series diaphragm pumps)
At present, most of the water guns on the market need to be manually filled with water and pressurized to make the water from the water gun to spray out. So, to a certain extent, fighting a water fight is actually a drudgery. If SEAFLO's diaphragm pump can be integrated into the water gun, and then equipped with a suitable battery, with the cooperation of the water pump and a battery, automatic filling water can be completed in a few seconds. At the same time, water bombs can be continuously shot without manual pressure, which greatly improves the experience of water fights and brings endless fun in water play.
The specific application scenario of water gun pump especially requires the comprehensive performance of a water pump, such as size, position of water inlet and outlet, waterproof, flow rate and other issues. SEAFLO's water gun pumps can effectively solve many of the core problems in this application, and SEAFLO finally provided our customers with the most satisfactory solution.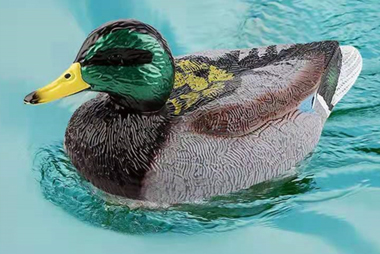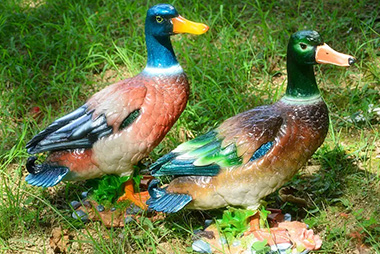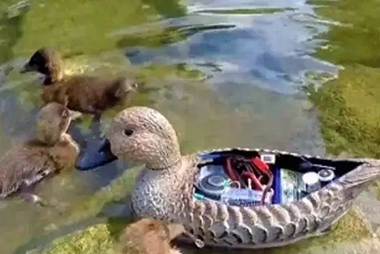 Decoy for Hunting (01 series submersible pump G750, G1100, G1500)
When hunting, hunters often use simulated ducks to attract real prey. In order to make the simulated duck look more like a real duck, you can let it swing and eating. To achieve these actions, a submersible pump needs to be placed on the bottom of the simulated duck. The switch of the submersible pump is controlled by the timer, and the force generated by the pump at the moment of pumping makes the simulated duck swing, effectively imitating the action of eating of a duck.

Based on the specific application scenarios of simulated ducks, SEAFLO's hunting simulation duck submersible pumps effectively solve many problems in this application, such as size, waterproof, flow, corrosion resistance and other core issues. SEAFLO ultimately provides our customers with the most suitable solution.