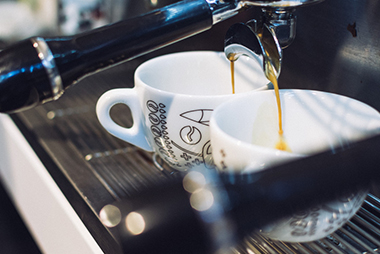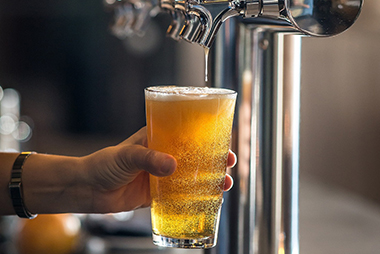 Coke Machine (21A, 23A series diaphragm pump)
The emergence of beverage dispensers and cola machines has enabled many catering companies to provide customers with a better dining experience. The rich variety and delicious taste add a lot of fun to a happy dinner. An essential link from syrup pack to valve head is a syrup pump. With the continuous increase of business operating costs, SEAFLO, as an important participant in the industry innovation, has been contributing its own strength in the transformation of syrup pumps from pneumatic pumps to electric pumps.

Compared with pneumatic pumps, electric pumps can significantly control the production costs of coke machines and the operating costs of catering companies. SEAFLO electric syrup pump has always been based on the needs of industry customers and has been continuously updated, and finally formed a stable output. Flow and pressure are best matched with the valve head. On the road of innovation in this industry, we have always been supported by leading customers in the industry. We sincerely thank you and we will continue to provide industry customers with the most cost-effective products and services.