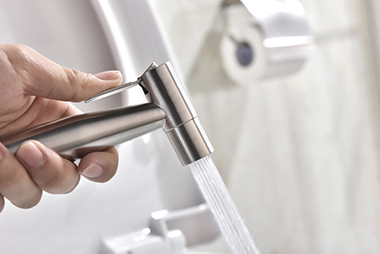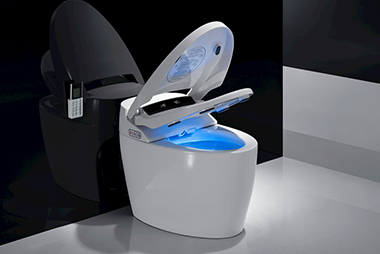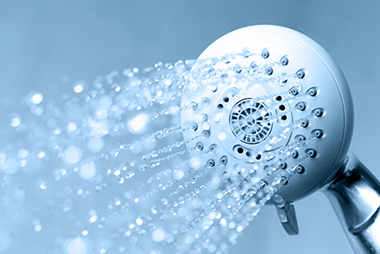 Intelligent Toilet (13a submersible pump, 42 series diaphragm pump)
The toilet revolution has been developing with the progress of human civilization. Due to various comfortable functions, the intelligent toilet has become the darling of the times. SEAFLO intelligent toilet flushing pump continuously shows excellent quality in a high-end intelligent toilet. SEAFLO intelligent flushing pump has the characteristics of large flow, large impulse, soft start, frequent start and stop, high stability and silence. These characteristics are very important in a high-end intelligent toilet.
SEAFLO toilet flushing pump has undergone 300000 times of severe frequent start and stop tests, which can effectively ensure the use needs of families. Soft start not only better protects the current load of the main board, but also ensures that our family can use it more easily.
Large flow and large impulse make you wash more cleanly after defecation, and it's easy to come and go.