For more than ten years, Fujian Aidi Electric Co., Ltd. has been focusing on the research & development and production of mini electric diaphragm pumps, mini submersible pumps, portable oil pumps, sprayers, etc. The headquarter of group company is located in Xiamen, a special economic zone. Fujian Aidi has a complete management system, advanced equipment, lean management mode for production, sufficient production capacity, efficient operation, and stable product quality, which has been highly recognized by users.
The company's products are SEAFLO brand, with complete series of miniature electric diaphragm pumps and submersible pumps, which have passed CE and ROHS certification and obtained more than 100 patents, and the products are widely used in cleaning & sanitation, agriculture & gardens, food & beverage, medical & health, bathroom cleaning, water purification & drinking, printing & dyeing spraying, outdoor sports, rear service support and other related fields. SEAFLO is serving more than 1,000 customers around the world, and providing customized solutions for more than 100 well-known customers. From product design to mold manufacturing, from production assembly to professional testing, SEAFLO has a professional team to serve you.
SEAFLO has always been providing high cost-effective products and solutions for global users with an attitude of continuous improvement and innovation.
Factory Exterior
︾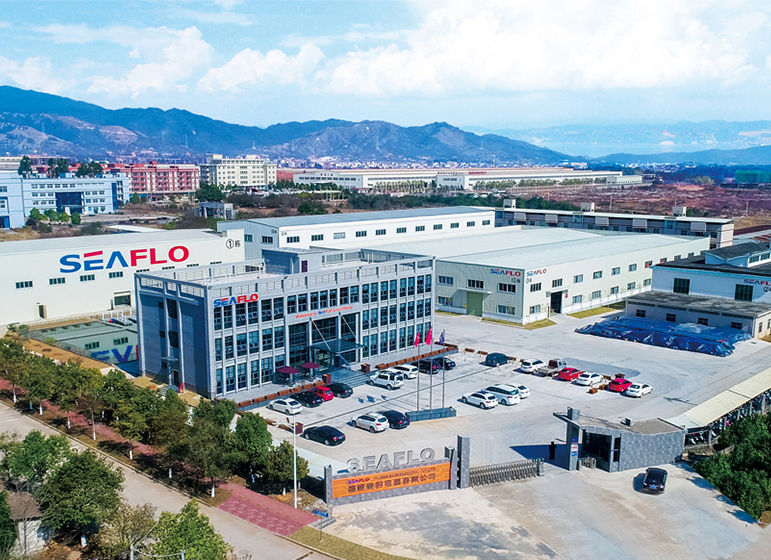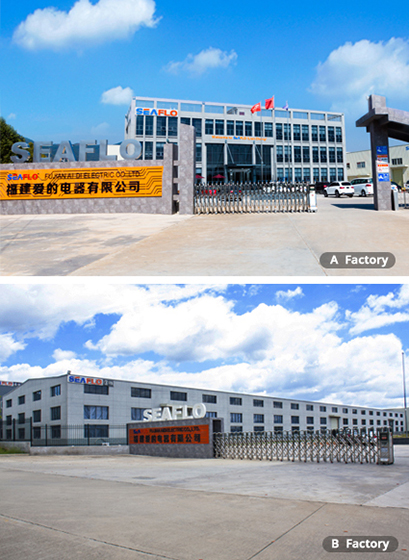 Production Base
︾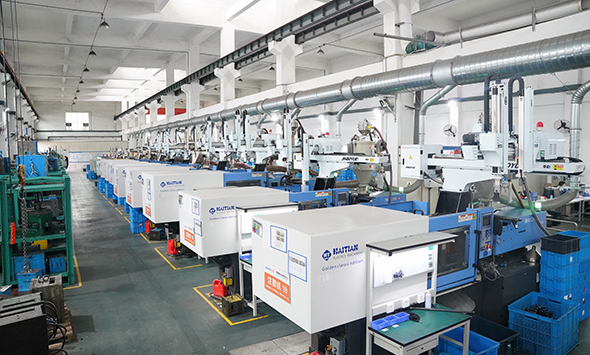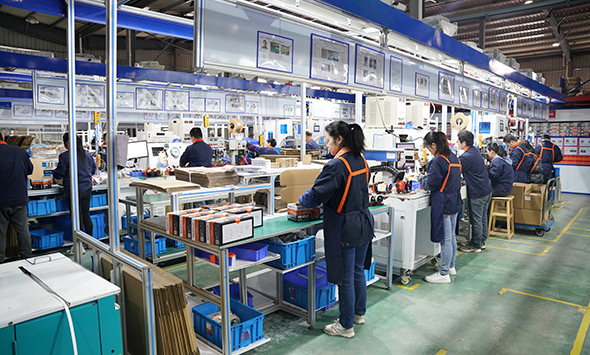 Office Area
︾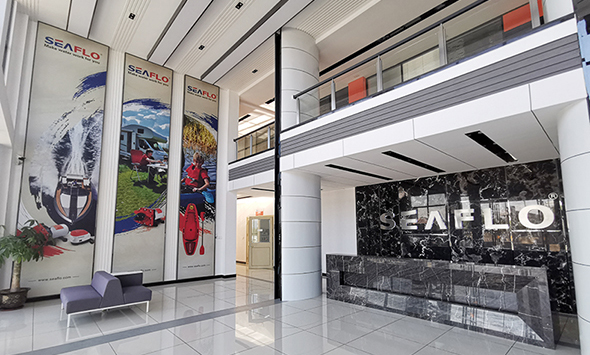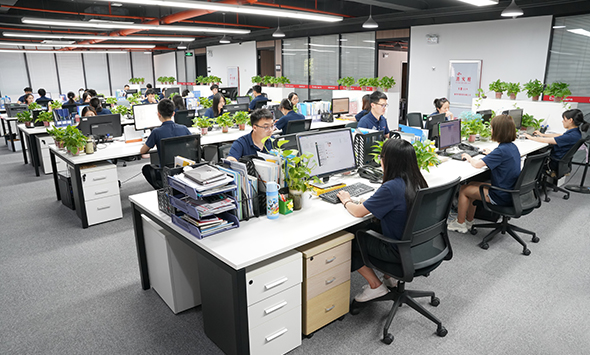 R&D Team
︾