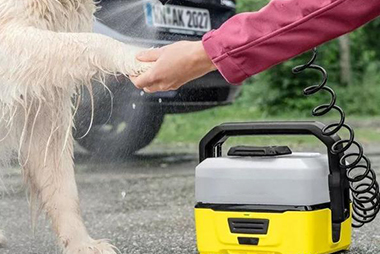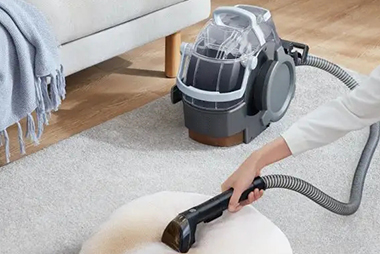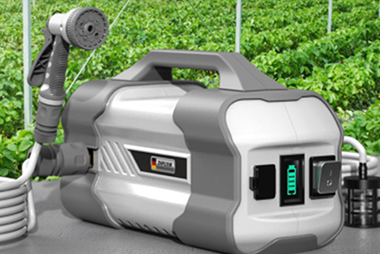 Portable Washing Machine (21, 22 series diaphragm pumps)
A small and portable cleaning machine can help outdoor enthusiasts very well. They crave easy and quick cleaning of the soil on mountain bikes, hiking shoes, prams, shovels, pets, etc. The cleaning pump in the portable cleaning machine is a core part, which is required to be started and stopped frequently without damage. It can fully cooperate with a battery, and can perform well in the state of battery depletion and full power. It can run dry without water.

After a detailed communication with industry leaders, SEAFLO team customized and developed a cleaning pump for our customer, which meets the customer's requirements for pressure, flow, current, volume, etc. After two years of internal testing and three years of market verification, the pump is fully recognized by customers, and users praised its design and good cleaning performance.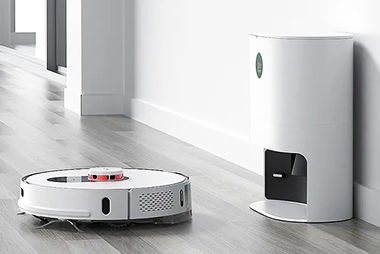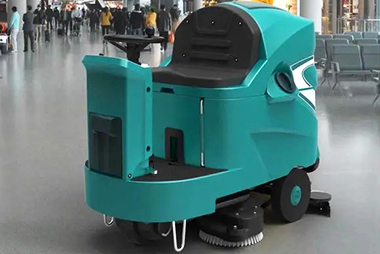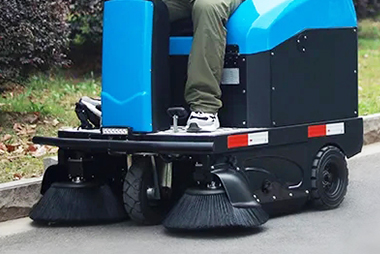 Intelligent Cleaning Robot (31, 43, 35, 36series diaphragm pumps)
With the development of intelligent manufacturing, the application of intelligent cleaning robots in various scenarios is becoming more and more popular. Whether it is on the road, in shopping malls, or in workshops, hospitals and other places, you can see they working calmly in different environments. A clean water tank and a waste water tank are respectively set inside the intelligent cleaning robot, and the water recycling of the two water tanks is the key embodiment of the intelligent robot. Following the development of the cleaning industry, SEAFLO team customized and developed a circulating booster pump that can match the intelligent cleaning robot on the basis of full communication with industry customers, and make our contributions to the innovation and development of the industry.
On an intelligent cleaning robot, SEAFLO circulating booster pump needs to circulate and filter the water from waste water tank to clean water tank and continuously recycle it, which requires the circulating booster pump to have good suction, suitable pressure, and excellent stability, so as to ensure that the robot has excellent cleaning ability in continuous work.