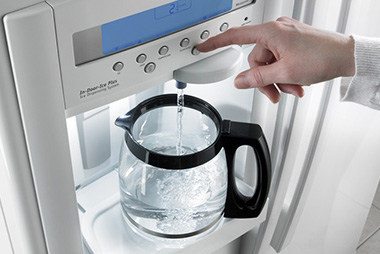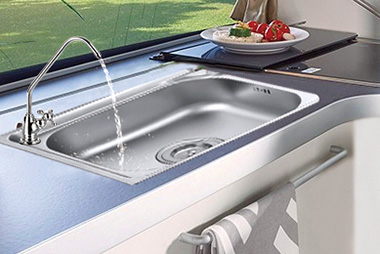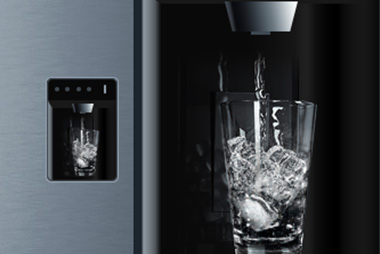 Water Purifier (21 series, 36 series, RO diaphragm pump, water dispenser)
Healthy drinking water has always been people's desire and pursuit of quality life. The rapid growth of water appliances is therefore unstoppable. Portable water dispensers, barreled water systems, water purifiers, RO reverse osmosis water purifiers and other products emerge in endlessly. SEAFLO has suitable product solutions for both domestic water dispensers and commercial water purifiers.

In Europe and the United States, the TDS value of tap water is well controlled, and the level and quantity of filter elements do not need to be many to get good drinking water. SEAFLO micro booster pump 21 series diaphragm pumps are just suitable for this kind of products. With appropriate flow and pressure and small body, the cost and performance of the whole machine are properly controlled. In areas with high TDS value in water, filter elements with more levels and types need to be used to ensure the health of direct drinking water. SEAFLO RO pump has excellent performance, excellent stability and quiet operation in RO membrane of filtration system with reverse osmosis. SEAFLO 36 series diaphragm pumps are also fearless in schools, factories, airports and other places with large water consumption. SEAFLO bottled water dispenser is perfectly matched in the link with bottled water such as ice maker, beverage machine, coffee machine and refrigerator.