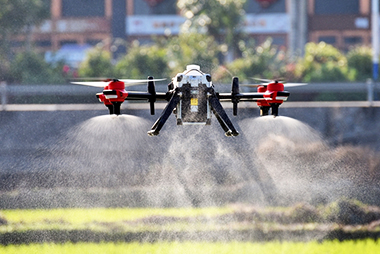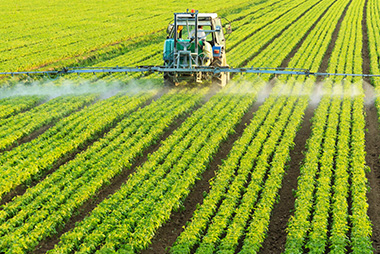 Electric Sprayer (21, 22, 31, 41 series diaphragm pumps)
From manual sprayers to electric sprayers, the founders of SEAFLO have innovated the industry earlier in China. The emergence of electric sprayers has greatly improved farmers' work efficiency and effectively reduced the work burden. Electric booster spray pump is one of the core components of electric sprayer. SEFALO electric booster spray pump has become the first choice of many international leading companies after more than ten years of testing in the industry.

Rich industry experience enables customers who choose SEFALO booster spray pump to obtain more accurate pump selection, and product development time is effectively guaranteed. Different SEAFLO agricultural spray pumps can be easily matched with different nozzles. The characteristics of SEAFLO agricultural pumps, such as corrosion resistance, high pressure, fuse configuration, and leakage prevention, have become the standard requirements of the industry.